---
Astrotheque Two

-
Hexagonal grid typeface design
-
2000–2020
>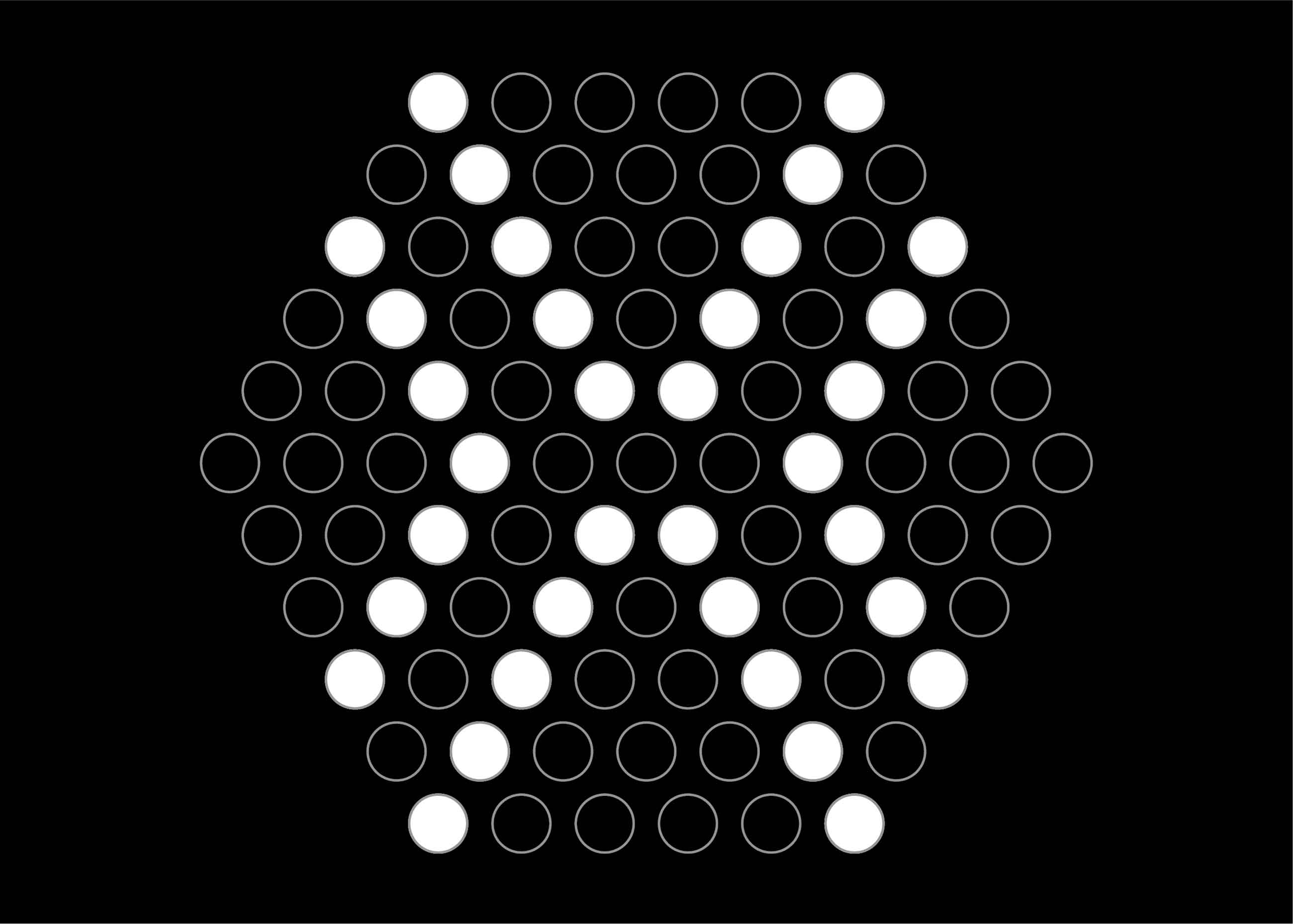 ---
Astrotheque Two is the another version modelled on the six by six hexagonal arrangement.
---
Astrotheque Two continues this experimental geometric font. It is openly more ledgible and better mannered than its older sibling Astrotheque One, but has the same influences.
Both Astrotheque fonts are hommages to retro sci-fi, codices and heiroglyphics.
(Available as otf. file and looking to sell in future).
---
Alphabet
-
Astrotheque Two Median
>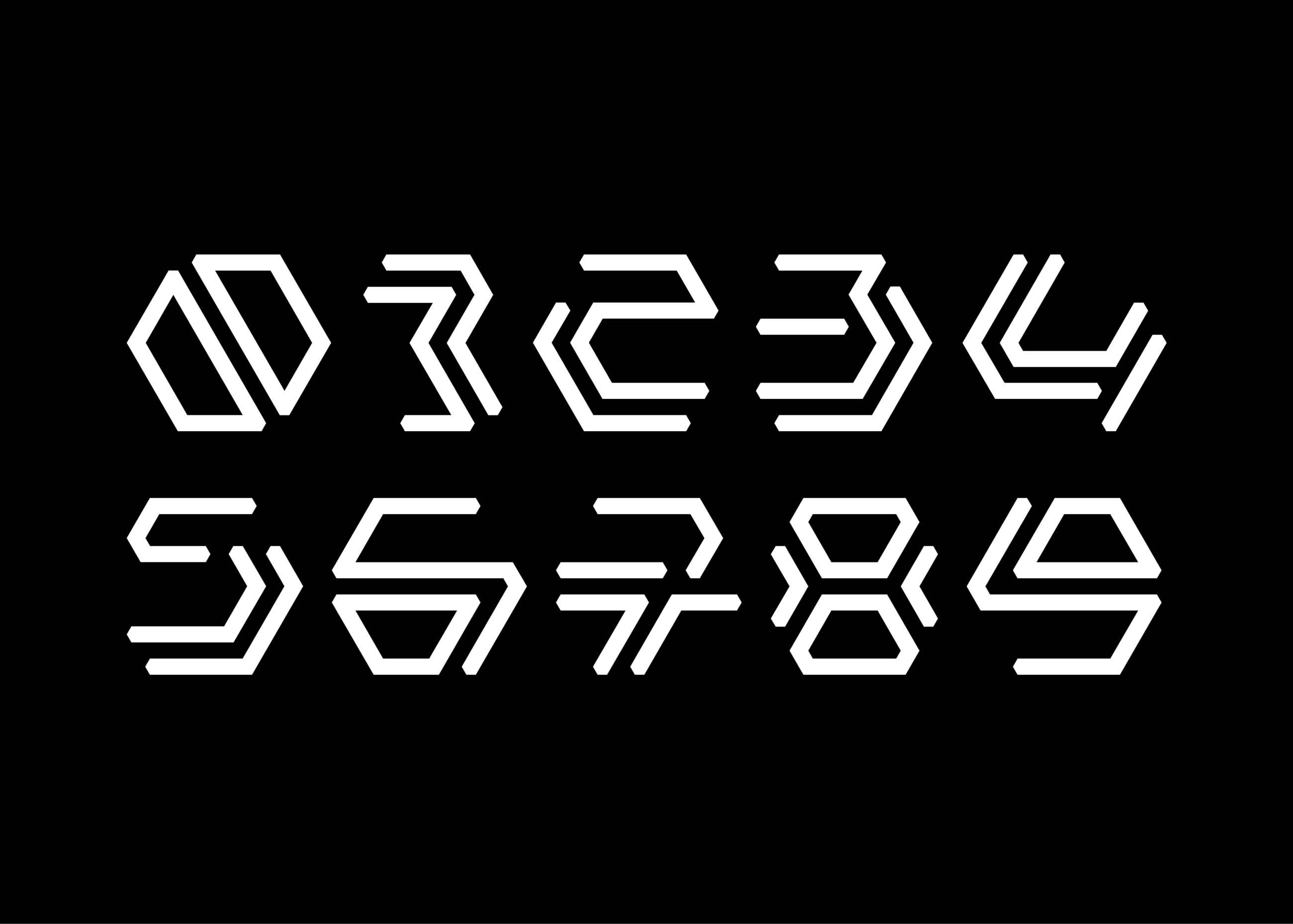 ---
Versions Aa
-
18 x Fonts
7 x Versions
>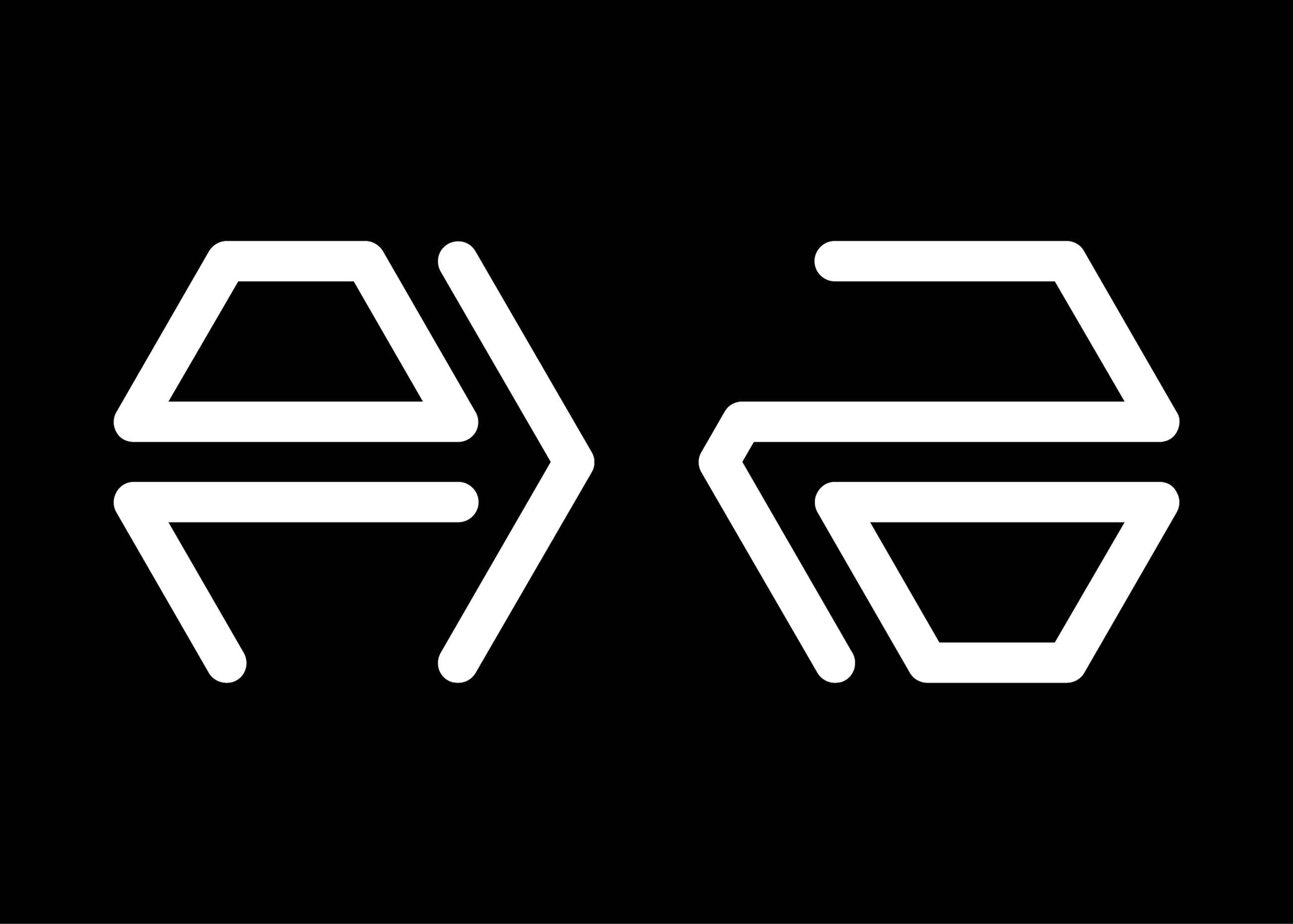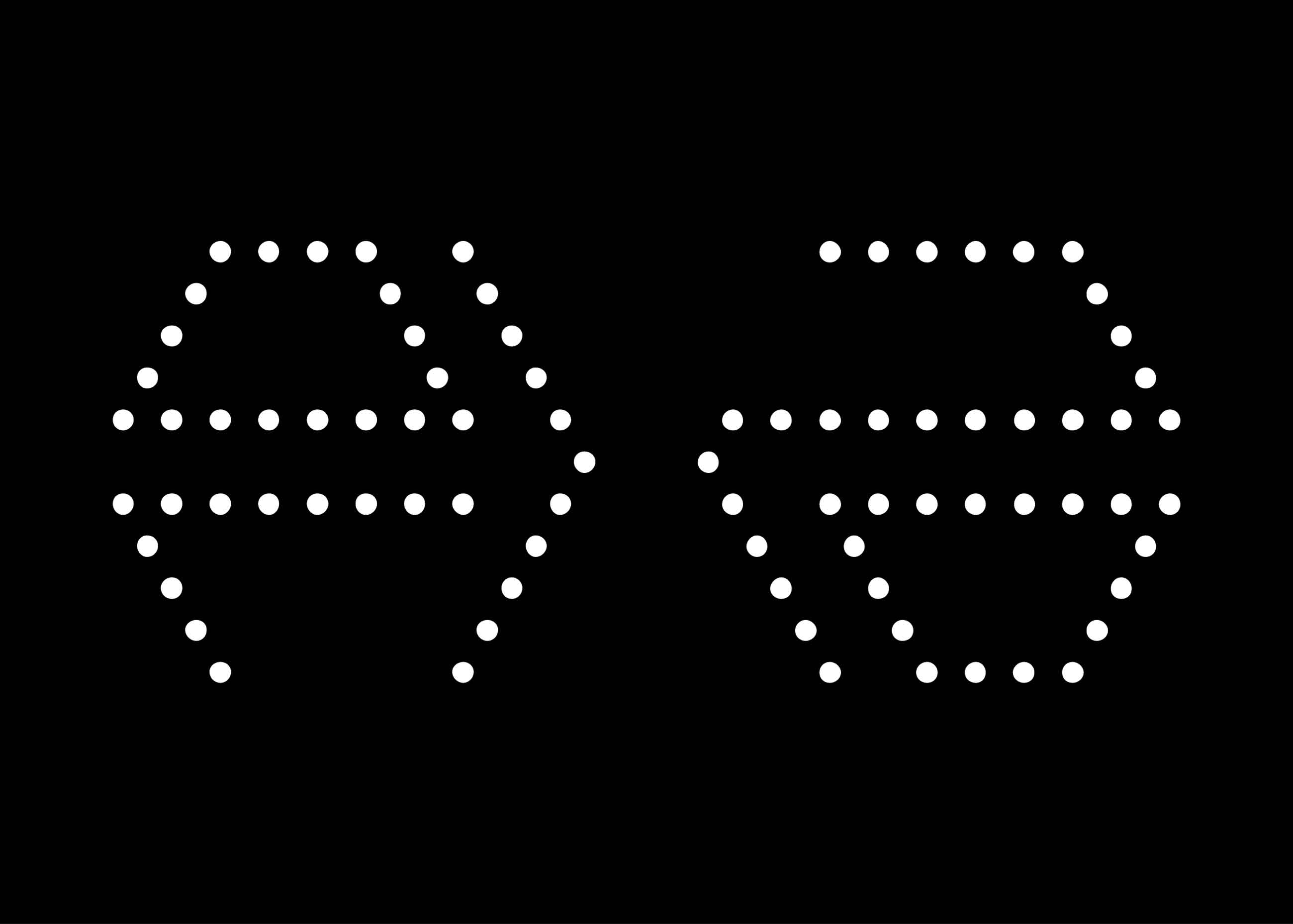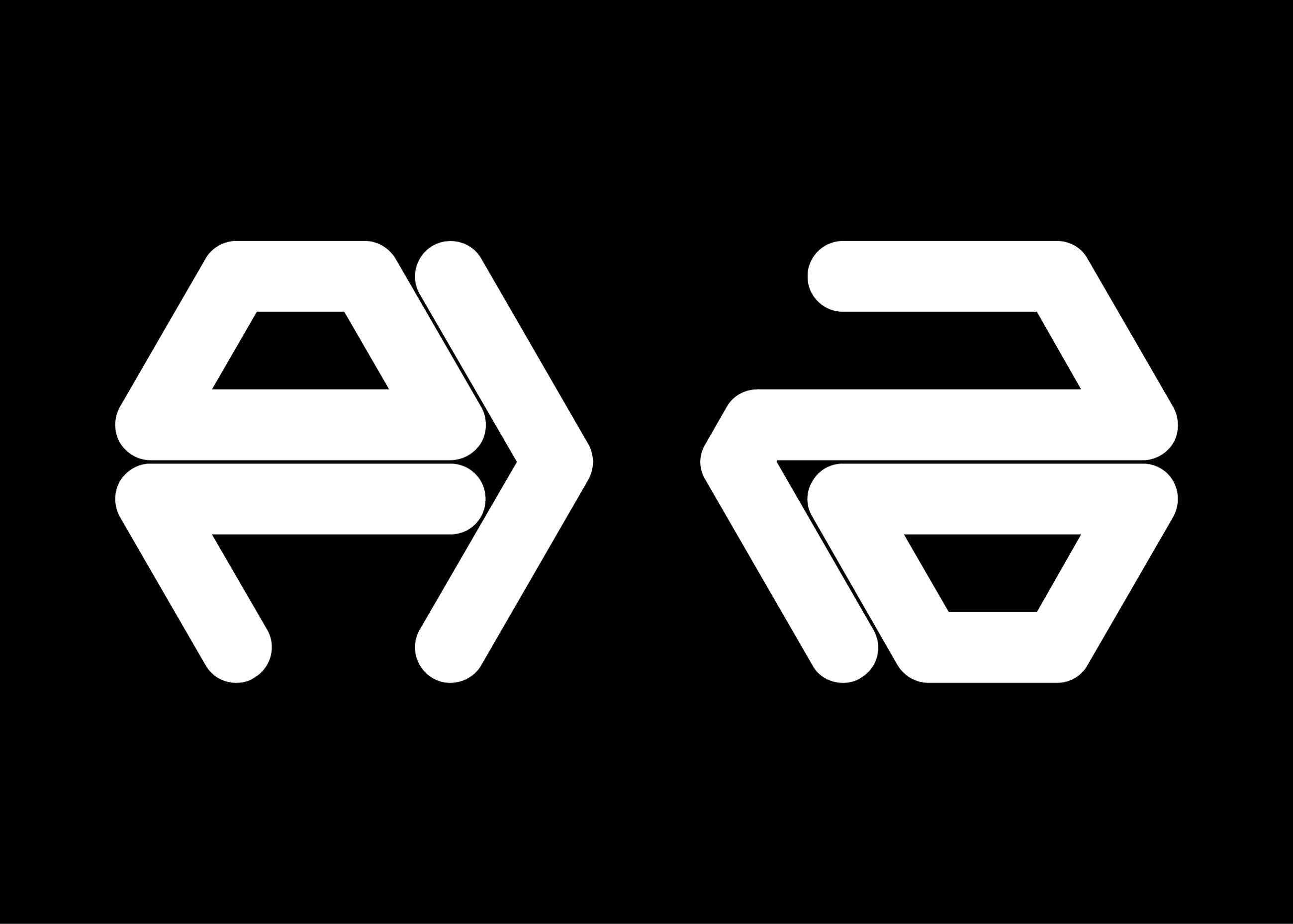 ---
Versions
-
Hyperlight
Minor
Median
Cluster
Dense
Superdense
Ultradense
>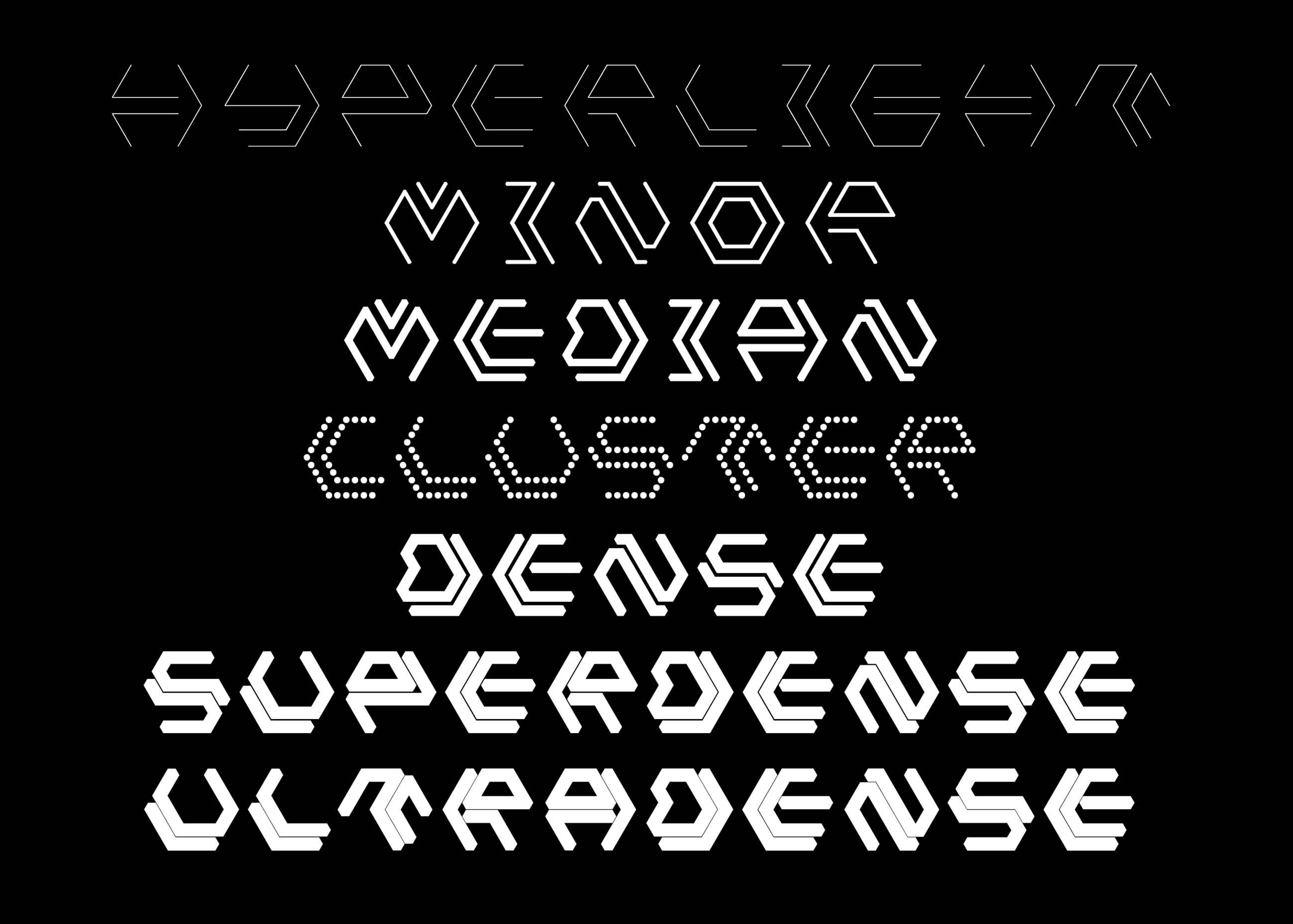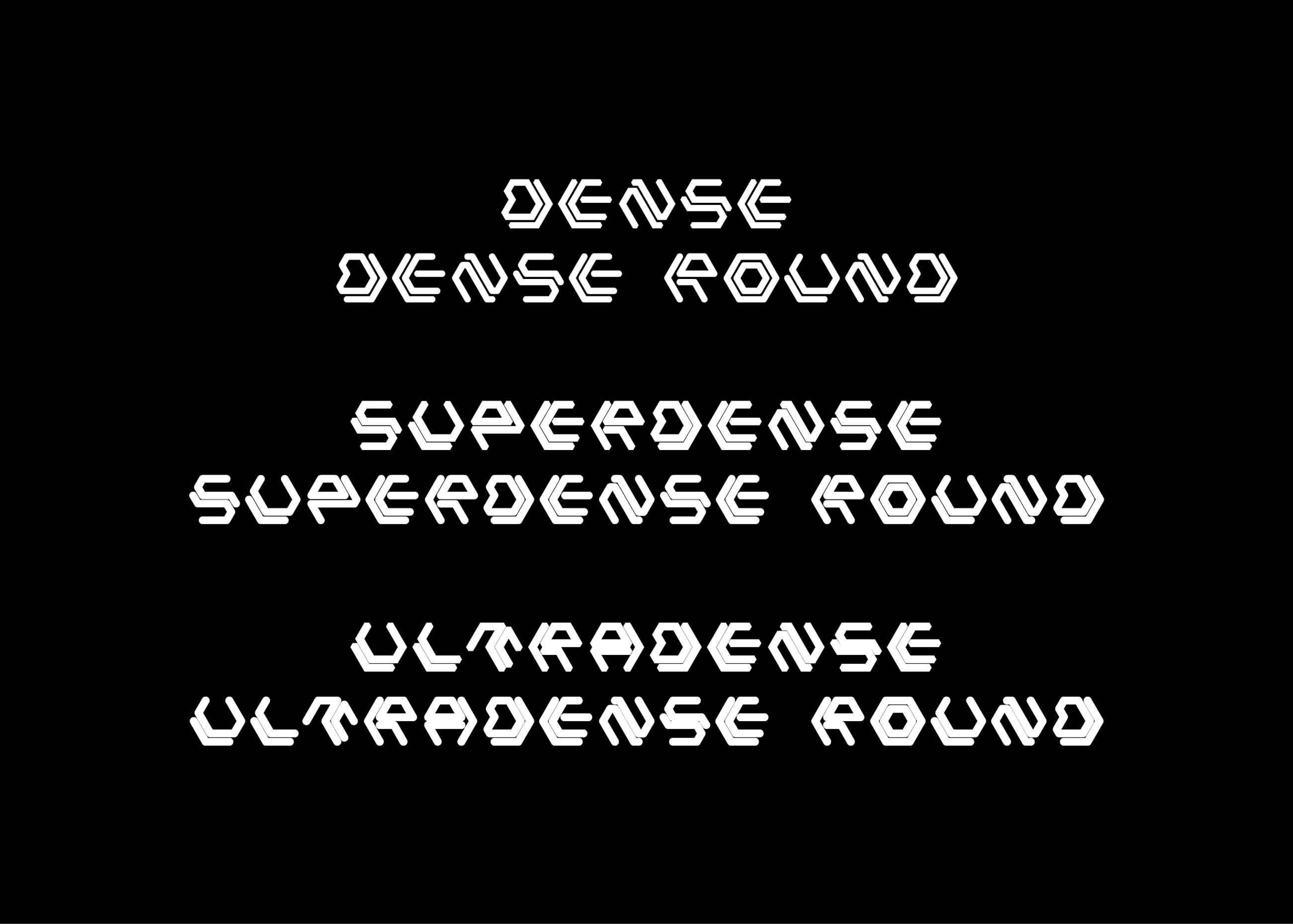 ---
Text specimen
>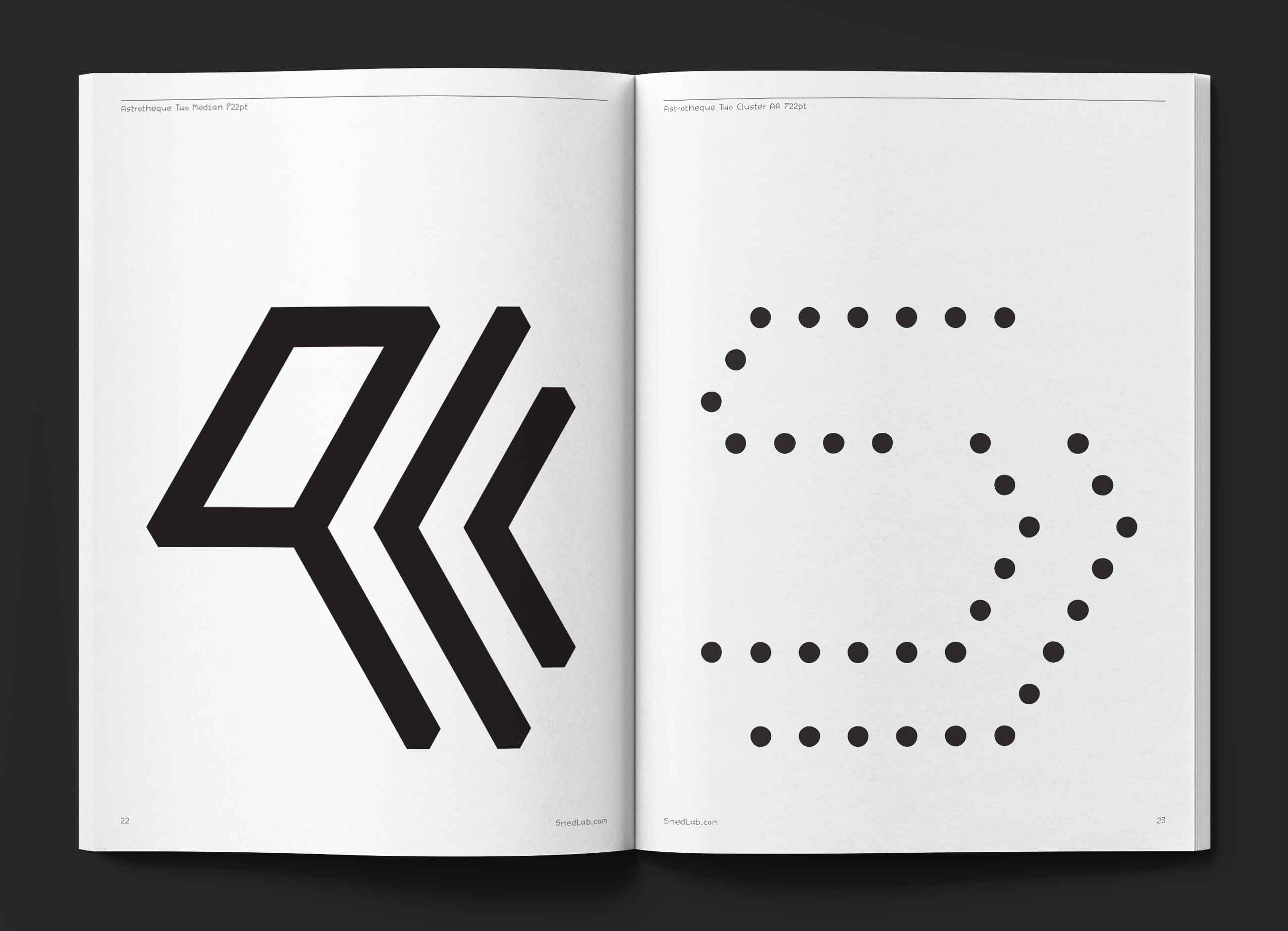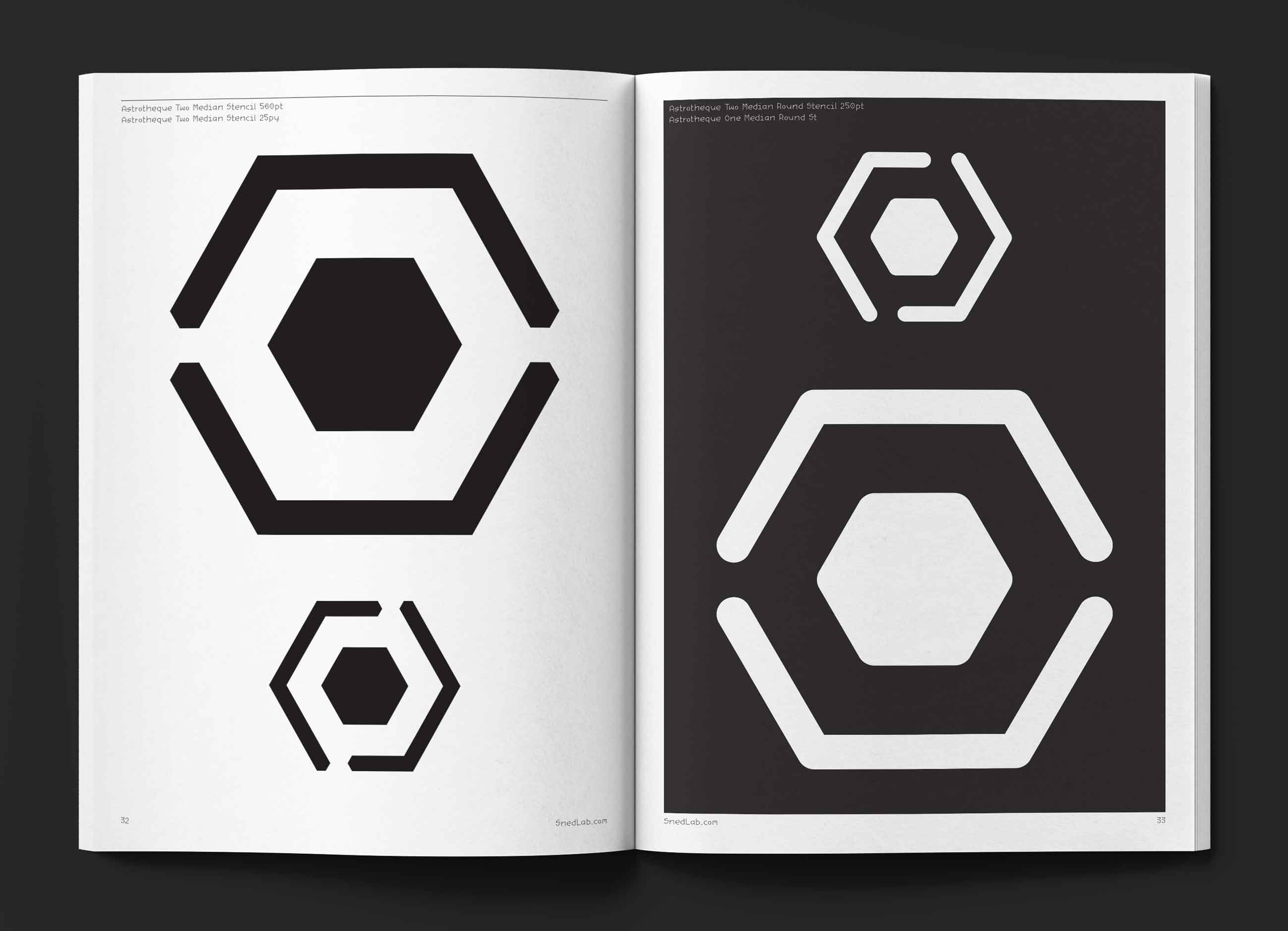 ---
Cluster LED
>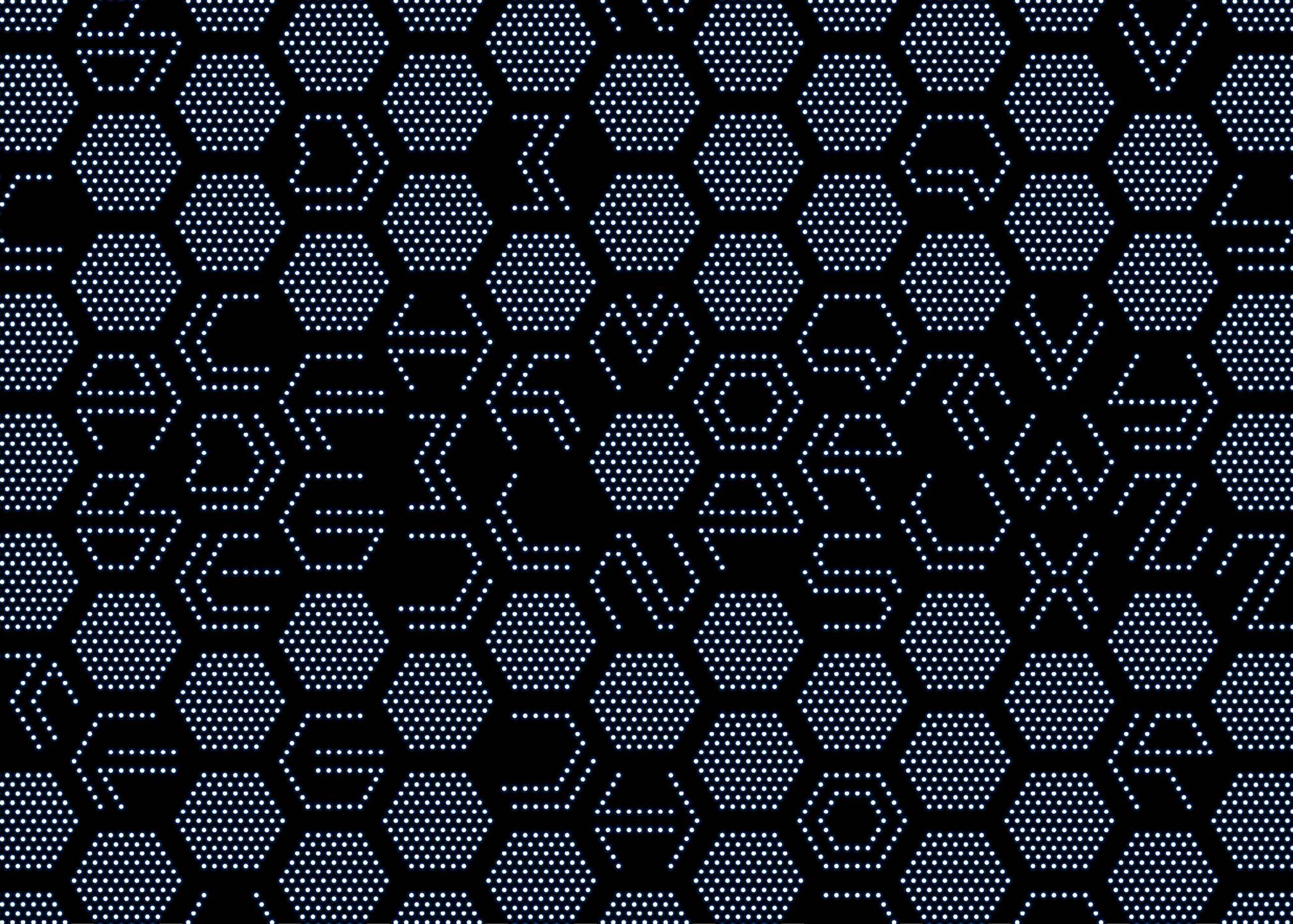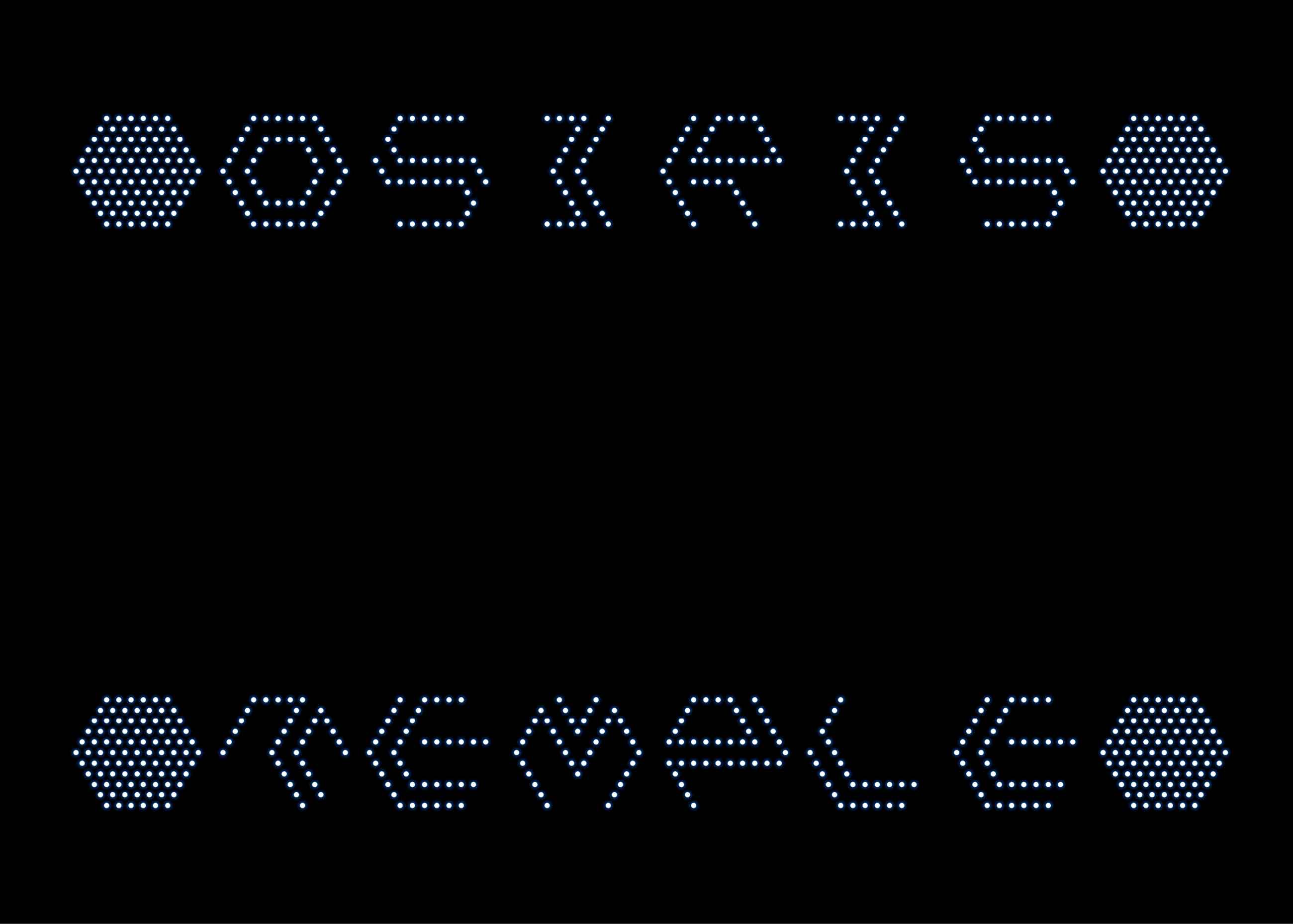 ---
Paolo Soleri
>
---
Retro sci-fi
>
---
Rollerball
>
---
Science and places
>